Specialized of full-service ship repair
KTU Shipyard has also catered to a wide variety of repairs and conversions. Our yard is equipped with experienced personnel and facilities to undertake any job. From steelwork, system complications, painting, or refitting, we will get the job done.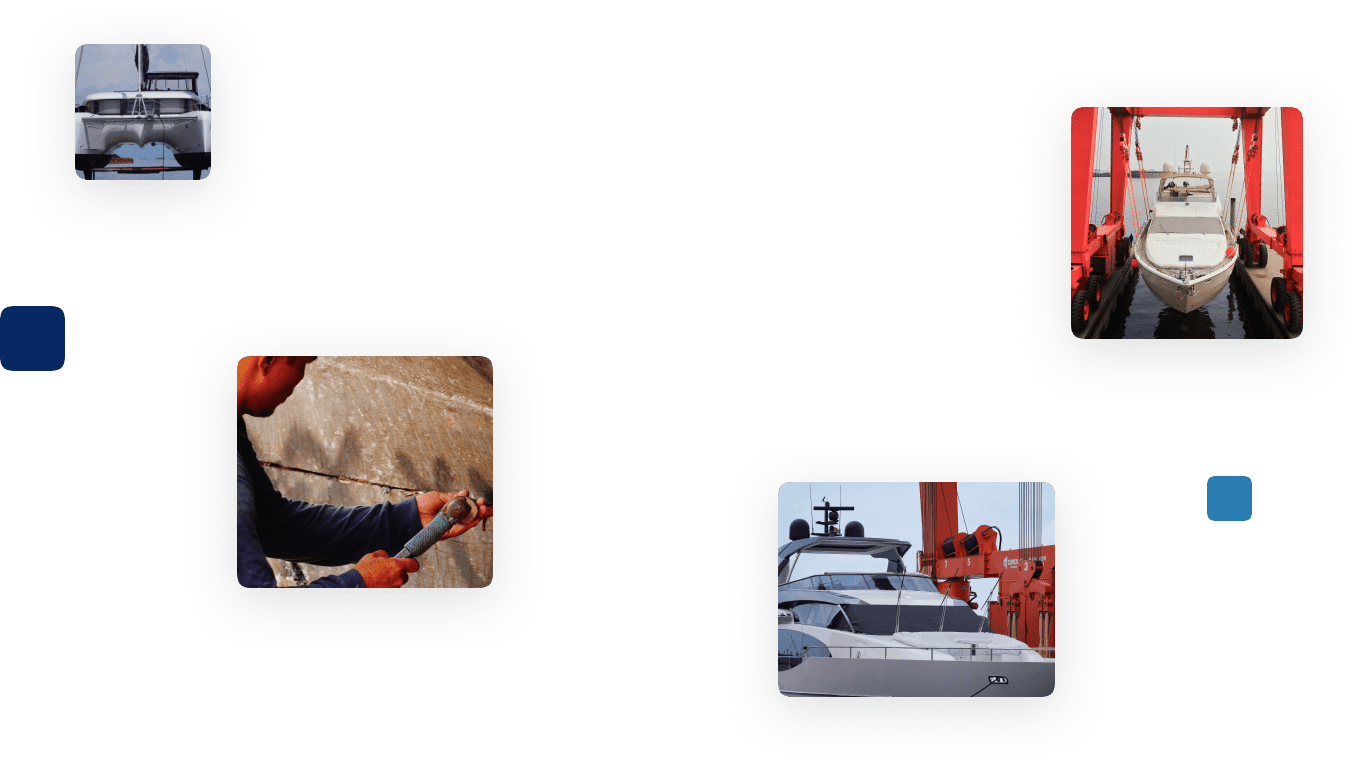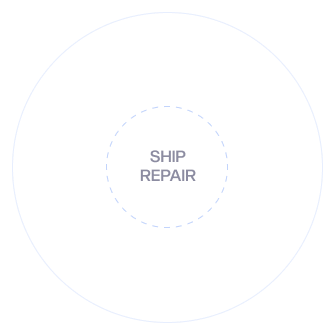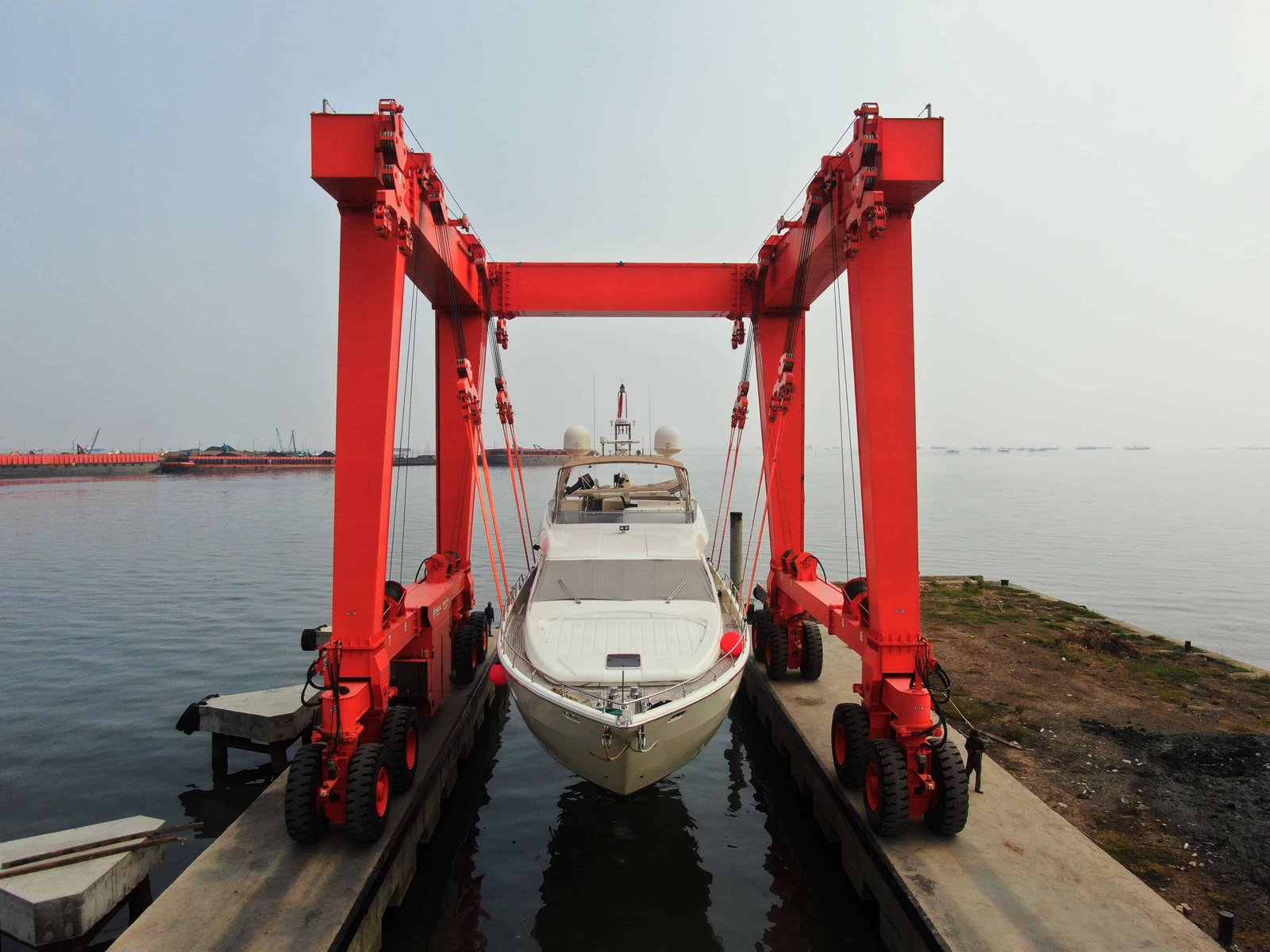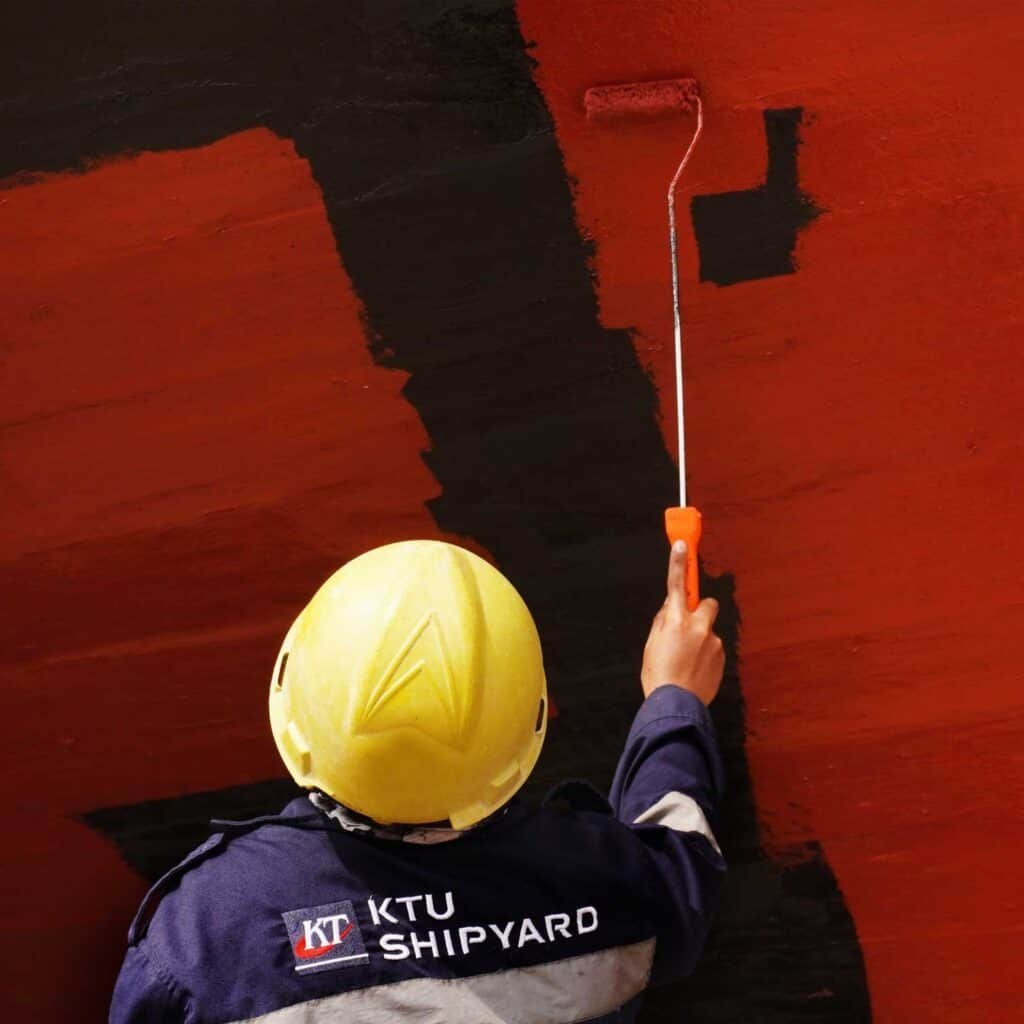 After a certain period, every vessel has to undergo some maintenance to keep it going for the next voyage. KTU Shipyard aims to be a one-stop service to handle most of your ship needs. We have build lasting relationships with our partners to provide you spare parts at competitive pricing.
Shiprepair
Our Cimolai is tremendously helpful in lifting a variety of ships including fishing vessels to luxury yachts. Our Marunda yard is home to repair works and currently accommodating the production process of tugboats.