TUGBOATS
TRA2700
Our new signature TRA2700 tugboat , the same DNA, but better.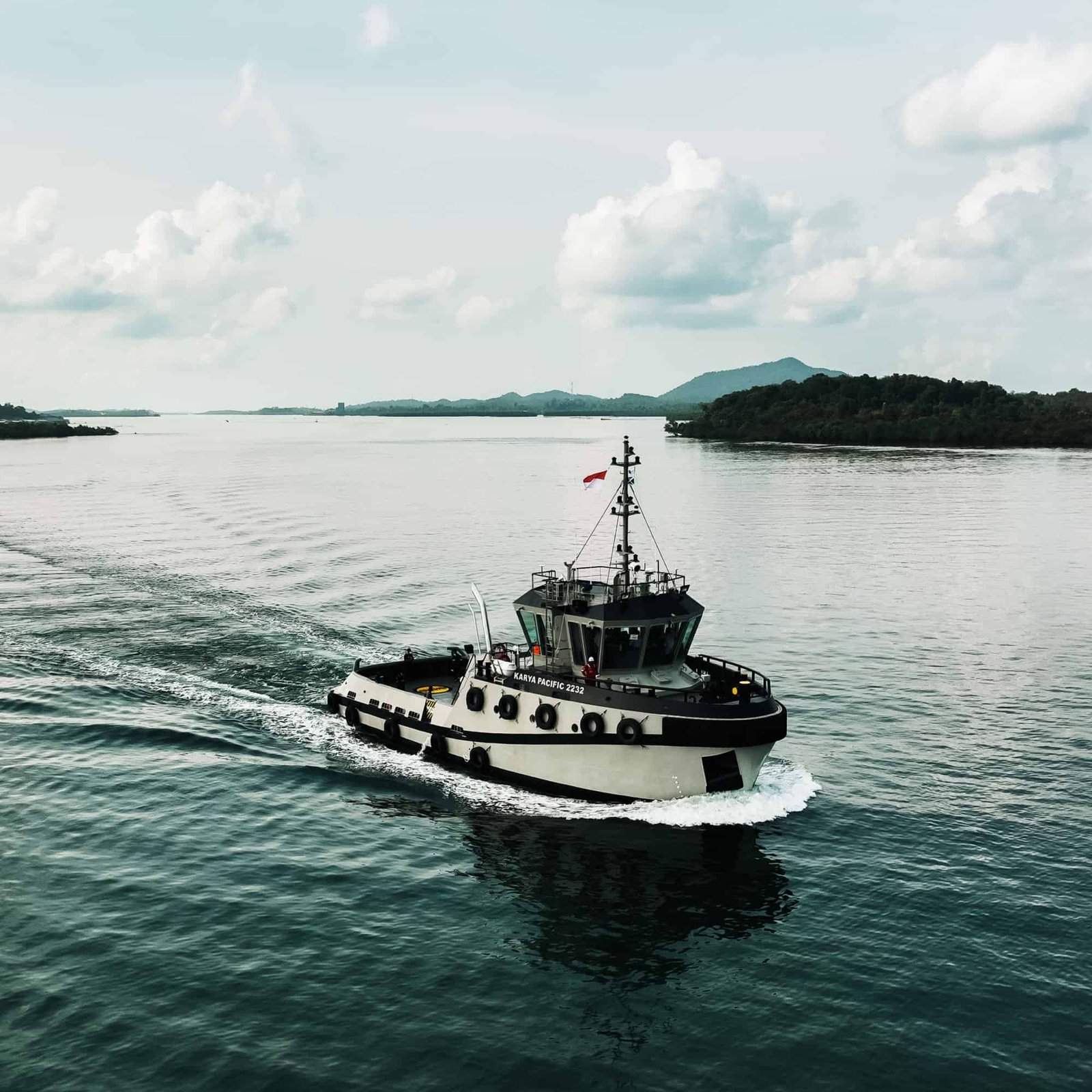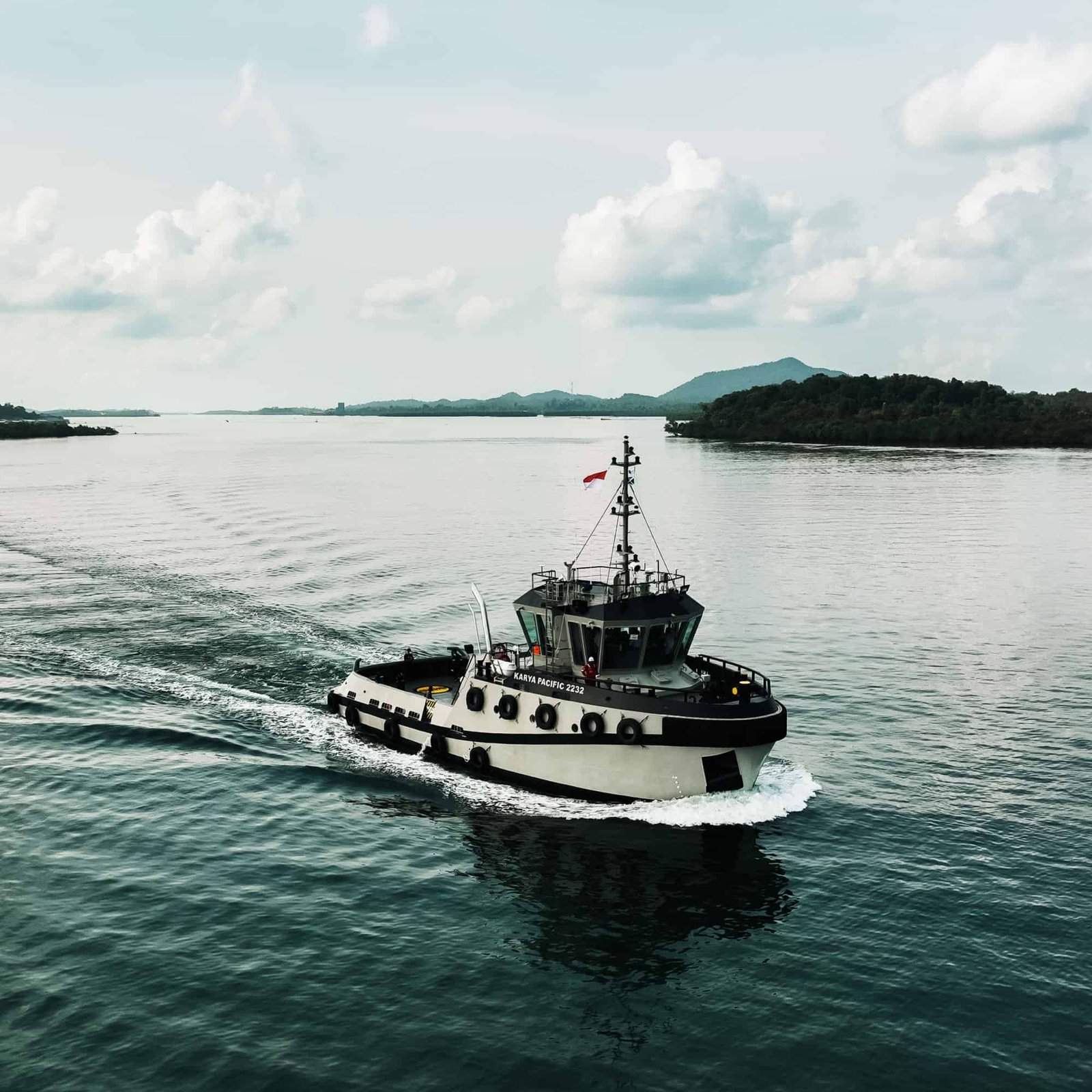 Classifications
Our tugboats undergo classifications from ABS, BKI and RINA.
Dimensions
LOA-27.0 m, Breath-8.0 m, Depth-4.0 m
Main Engine
Yanmar 6EY-17W / 1450 RPM
The Same DNA, But Better
KTU Shipyard has been innovating its tugboat range with a world-famous naval architect Robert Allan Ltd.
Your favorite 27M Tugboat, only better.